Summerwood Farm NC, LLC
1335 Foxfire Road
Asheboro, North Carolina, 27205
Call/Text:336-964-1782
email: summerwoodfarm.nc.gsd@gmail.com
von BachHaus Kennel German Shepherds
Contact: Patrick Waddell – Text or Call: 336-964-1782
I am also proud to announce that we will continue to operate and support our Vale, Asheboro, and Raeford Kennel Breeding Facilities.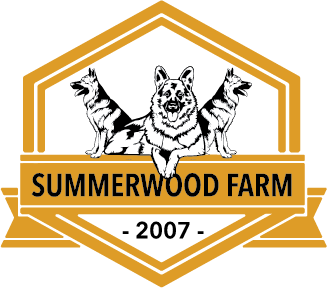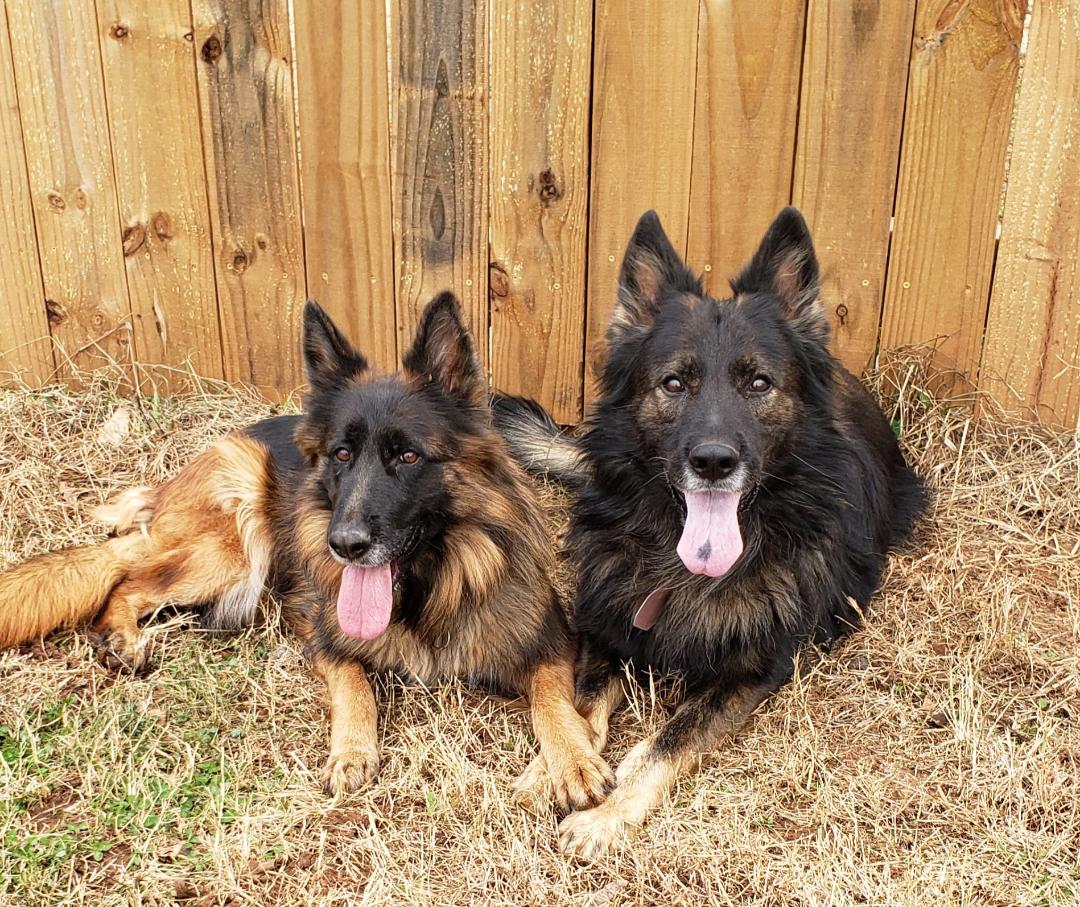 Randleman Shepherds/ GamHaus Kennel
Located in Asheboro, North Carolina
Call or Text Patrick Waddell/Breeder: 336-964-1782
von BachHaus Kennel German Shepherds
Summerwood Farm NC, LLC and its affiliated Breeding Facilities reserves the right to refuse to sell a German shepherd puppy to Anyone for any reason.
For those owners that have a purchased a von BachHaus Kennel German Shepherd, please consider breeding your 18 month or older female to our newest German Import, V Waran von der Feuersaule, BH AD, IPO3, KkL1
Second Place 2018 Regional Trials out of 50 Competitors
The German shepherd is the "SECOND" most intelligent and versatile breed in the United States next to the Border Collie. The German Shepherd is the "SECOND" most popular breed in the United States next to the Labrador Retriever. The question is, "What can a German shepherd Accomplish?" The answer is, "What is there that a German shepherd can not Accomplish?"
This little Doe became motherless when a car struck & killer her. I brought her back to the farm where my female Akita fed the doe while we bottle fed her puppies. The Doe and Akita would go for walks together and sleep outside. When the Doe was 2 months old he left with a small herd passing by. We named him Lucky, while Akita would not eat or sleep looking for him.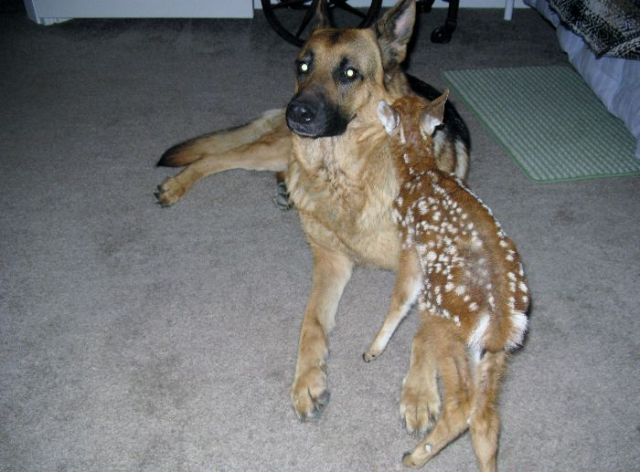 The Corporate Kennel Facility
1335 Foxfire Road
Ashboro, North Carolina, 27205

Proud Owner –Patrick Waddell
-Breeder – Importer – Whelping

Cell/Text: 336-964-1782 or 336-964-0643
Email: summerwoodfarm.nc.gsd@gmail.com